The Complete Guide to the Best Women's Perfumes, Fragrances & Colognes-ScentKulture
Introduction: What are the 5 Most Important Factors to Consider When Buying a Woman's Perfume?
When buying a perfume, you need to keep in mind that it is not just about the smell. There are many factors to consider when choosing the perfect perfume for you.
The first factor to consider is your body chemistry. Everyone has different body chemistry so not all perfumes will work for you. The second factor is how much money you want to spend on your perfume. The third thing to consider is what kind of scent you like. Some people prefer floral fragrances while others prefer fruity scents. Take time and research the basic fragrance families, & notes within. The fourth factor is to understand the product concentration which will have a significant impact on the usage, quality & longevity. Finally, make sure that the perfume is ultimately a perfume you LIKE. Personal preference, like artwork, music, & fashion should play heavily in your final decision. When you smell good you feel good!  
How to Choose the Best Women's Perfume for Your Needs
There are a lot of factors that go into choosing the best fragrance for a woman. With so many options available, it can be difficult to find the perfect scent.
Here are some tips on how to choose the best women's perfume for your needs:
- The first thing you should do is figure out what type of scent you like. Do you prefer floral or fruity? Do you want something that smells more masculine or feminine? Figuring out your preference will help narrow down your search and make it much easier to find a fragrance that matches what you're looking for.
- Once you know what type of scent you want, start looking at different perfumes with similar scents. If there are too many options, try narrowing down your search by using an online shopping website such as Sephora or Amazon.com. 
- Don't be afraid to experiment with a new fragrance! Perfumes can vary significantly from the packaging, so it's best to smell a few different bottles before deciding on one. You'll also want to keep in mind that you may not like perfumes for very long before getting tired of them or wanting something else.
- When buying a new fragrance, make sure to consider the type of scent you're looking for. Perfumes vary in degrees of intensity, with most being classified as light, medium, or heavy. The lighter scents tend to be more popular because they are easier to wear, but some people prefer stronger scents because they can last longer and subtly change according to your body chemistry over time. 
- The nose is the body's largest organ, which means it could be more sensitive to different smells. A lot of people take a dislike to perfumes that smell too strong and have a tendency to make them sick. They may also prefer lighter scents like floral or citrus over stronger scents like musky fragrances.
- People who are ultra-sensitive to smells may dislike body sprays because there is a chance that they will smell too strong. The idea of having a signature fragrance is a common one, especially given how many people are believed to use them. In addition, the smell of cologne can lift someone's mood and make them feel confident.
What are the Best Women's Perfumes in the Market?
The market for women's perfumes is very competitive, with many brands and companies vying to be the best. With so many choices, deciding which is the best can be hard.
We have compiled a list of our top 10 favorite fragrances for women. These are all popular and widely available in stores around the world, so you are sure to find one that suits your tastes. 
Chanel No. 5 

(Check out our AFFORDABLE dupe!)
Yves Saint Laurent Mon Paris 

(Check out our AFFORDABLE dupe!)

Elizabeth Arden Eight

Alejandro Jodorowsky Oud

Guerlain Vetiver

Maison Frances 

Baccarat Rouge 540 

Check out our AFFORDABLE dupe!)

Chanel Coco Mademoiselle (

Check out our AFFORDABLE dupe!)

Lancome La Vie Est Belle

  

(Check out our AFFORDABLE dupe!)

Dolce & Gabbana The One

Viktor & Rolf Flower Bomb

 

(Check out our AFFORDABLE dupe!)
Best Women's Fragrances for All Types of Scenarios
The best perfume for a woman is one that smells good and lasts long. The fragrance should be appropriate for the season, the occasion, and the wearer's personality.
Choosing the right perfume can be a daunting task. Many factors go into selecting a fragrance - from the occasion to your personality to your skin type. Women should know their skin type so they can find a perfume that will not irritate them or cause an allergic reaction. For example, if you have sensitive skin and are prone to allergies, you may want to avoid perfumes with heavy floral scents or citrus notes as these ingredients may aggravate your symptoms.
There are many different types of fragrances: floral, fruity, spicy, musky, and fresh scents among others. Some perfumes have an intense smell and others have a more subtle or natural scent. The perfume should match the wearer's personality in terms of style, attitude, and personality traits. For example, if you are an outgoing person who loves to be surrounded by people at parties you may like a stronger scent that can stand up to heavy perfumes. The best women's perfume should have a long-lasting scent and not be overpowering or too light. Perfumes that last all day are also recommended because they do not need to be reapplied every hour in order to remain effective. Perfumes can come in different sizes and shapes. 
They can be in a bottle, a cube, or even as an aerosol with a pump nozzle. The shape of the container should match the scent of the perfume so that it is easy to use and transport. Perfumes are also available in rollerball pens that can be taken anywhere as well as in compact or stick form. Price is a factor when purchasing a perfume. A wide range of price levels exists from $10 to $200 or more per bottle. Price should be taken into account when buying the perfume based on how often it will be used and if the fragrance is for just an event or intended for everyday use.
Here are the best women's fragrances for all types of scenarios:
Inspired by Christian Dior J'adore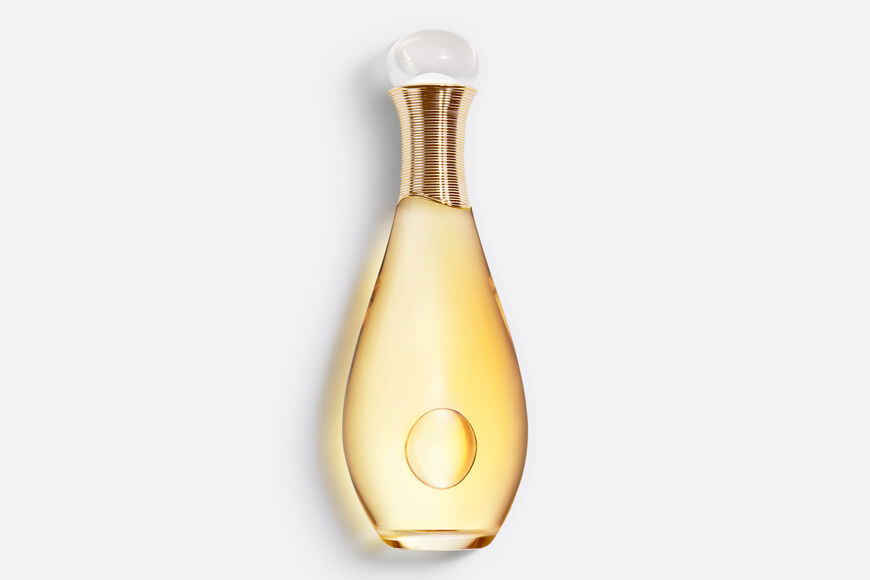 Say goodbye to the common, everyday scents that do little to uplift your spirits! With Adore You, you'll experience a sensual odyssey into the heart of true elegance and grace. This enchanting scent begins with bright citrus notes, mandarin oranges, neroli, and African orange flowers. It then moves on to the soft romance of rose, tuberose, jasmine, and ylang-ylang, before finishing with scrumptious vanilla and woodsy notes. Delight in its luxurious notes as they wash over you in an unforgettable way. Encounter the romance of elegance and grace with Adore You today!
Inspired By Gucci Guilty for Women
Introducing Body Flower, a sensual and captivating fragrance that invites you to let your instincts take over. This sheer, floral-oriental fragrance opens with a bright burst of citrus and a dangerous hint of black pepper. The heart pulses with fruity and floral notes, giving you a burst of irresistible femininity. Then, the fragrance dries down to a rich, ambery base with notes of patchouli for an alluring finish. So why wait? Add Body Flower to your wardrobe today and be mesmerized by its allure!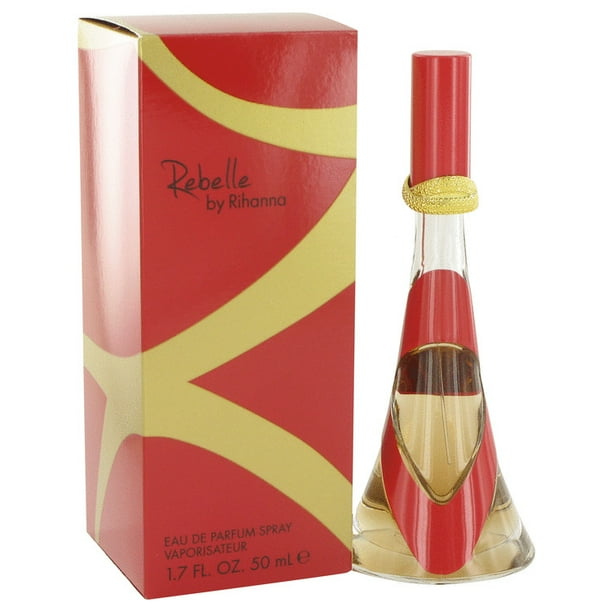 Wake up to the most delicious aroma! Bursting with alluring fruit scents, Scentkulture is sure to get your taste buds going in all the right directions. The fruity-floral fragrance features strong notes of creamy coffee and toasted cocoa mixed in with notes of strawberry, ginger, heliotrope, vanilla, and orchid. It finishes with a trail of musk, patchouli, and amber. Be sure to stock up on this exhilerating scent today!
Get lost in a world of sweet bliss with Scentkulture's lemon cookies! They come in a variety of flavours, including chocolate chip, oatmeal raisin, and peanut butter, and are accompanied by a delicious lemon fragrance that will leave you feeling refreshed and happy. Not only does this scent have the power to uplift your mood, it also helps to increase your concentration and stimulate your appetite. So, why wait? Grab a batch today and enjoy a sweet escape from reality! 
Confident Cookie is Iced Lemon Cookies fragrance combines the clean, fresh sent of lemons with the sweet, sugary scent of iced lemon cookies.
Inspired by Jo Malone Wood Sage & Sea Salt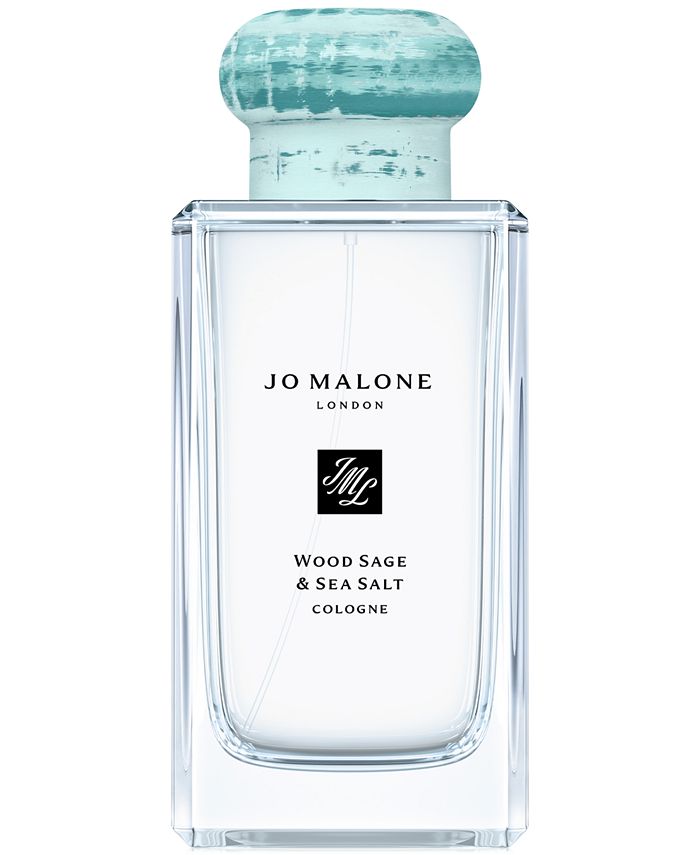 When you want to experience the invigorating feeling of the ocean, head to Scentkulture to find your perfect scent. With a blend of top notes of ambrette seeds and heart notes of sea salt, Cosmopolitan transports you to a windswept shore where the waves break and the spray of salt water fills your senses. The perfect scent for the person who is wild at heart and seeks the freedom of the sea, Cosmopolitan transitions well from a day at the beach to a night dancing under the stars. So come on over and let Cosmopolitan set sail with you!
Cosmopolitan combines top notes of ambrette seed with heart notes of sea salt, and finishes with base notes of sage.
Inspired by YSL Black Opium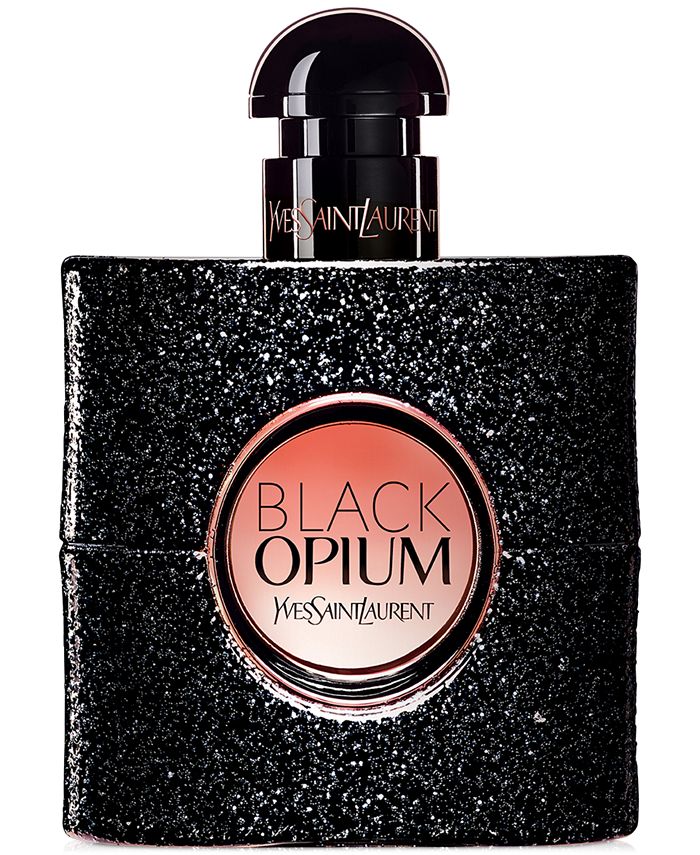 Do you want to feel like a queen? Then this is the fragrance for you! Scentkulture's luxurious coffee, pink pepper, orange blossom, jasmine, vanilla, patchouli, and cedar fragrance is sure to turn heads. It's a sophisticated fragrance for the classy rebel who loves to stand out. With a blend of rich notes that evoke feelings of luxury and rebellion, it's the perfect scent for taking control of your mood. Whether you're dressing up for a night on the town or feeling sultry at home, this fragrance will make your senses swoon. Order now and experience true Diva power!
Take a look at more Best Women's Fragrances for All Types of Scenarios
Best Women's Fragrances Under $100
 You can find some of the best women's fragrances under $100. Some are low-priced and some are not. These fragrances are made for a variety of people, and they all have their own unique scents. The best women's fragrances under $100 come in many different scents. Some are fruity while others are floral or spicy. You can find these cheap women's perfumes at department stores, drugstores, and online retailers.
Learn more about The Best Women's Fragrances Under $100.
 Conclusion
We looked at the 5 most important factors to consider when buying women's perfume and how to choose the best one for you-Perfume is a highly personal choice, which means it can't be dictated to you. Your first step to finding your perfect perfume is to understand your body chemistry.
Choosing the best perfume for women is not an easy task. There are many factors that we should take into consideration when buying one. You can also find out what is the best perfume for your body type in our article "How To Choose The Best Perfume For Women".
---