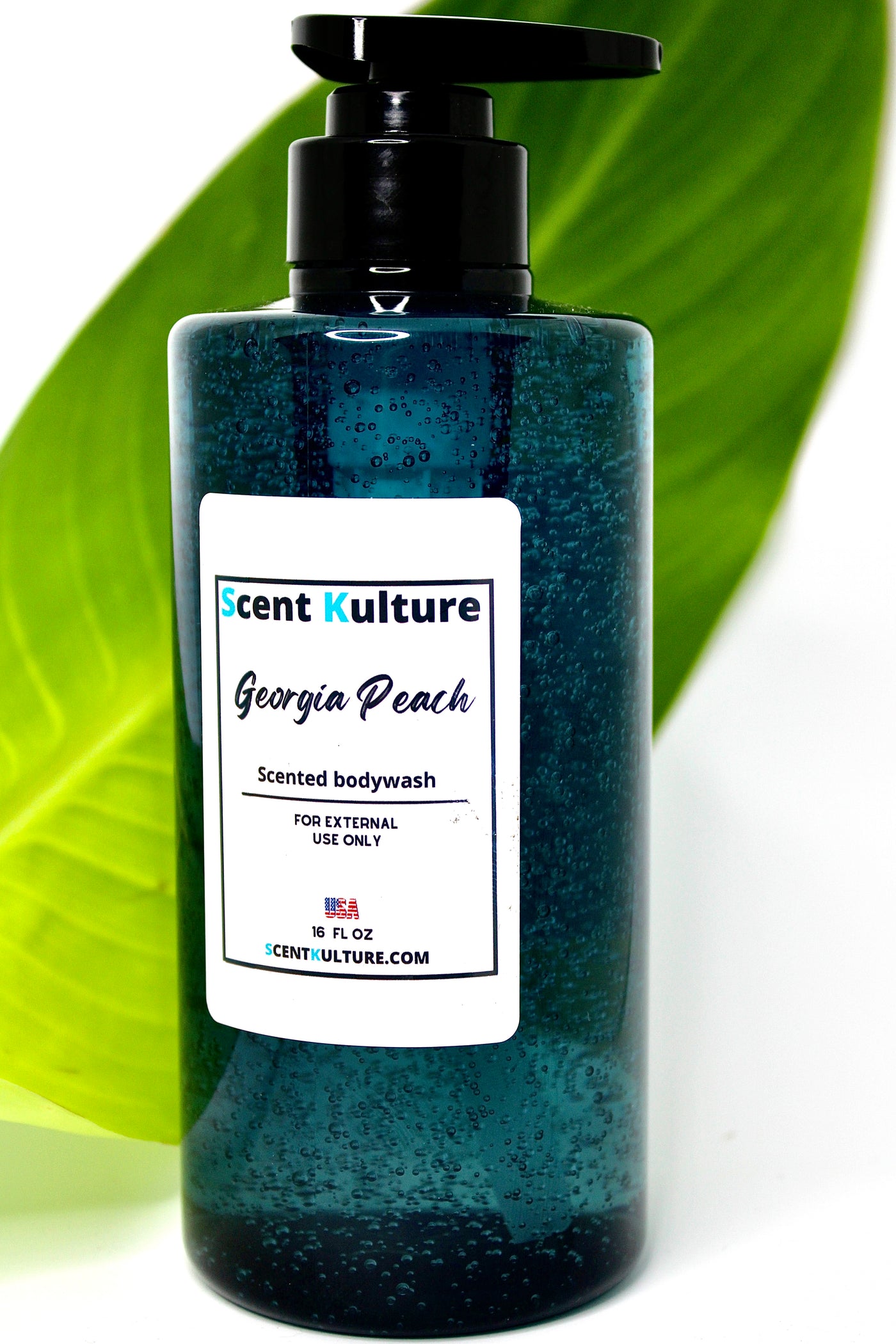 176 products
Our scented body wash is 16oz clear thick, lathery suspension gel. Our body wash is phthalate-free, alcohol free, cruelty free, hypo-allergenic, vegan friendly & soy free.

Our amazing body wash produces a rich foam that cleanses while leaving your skin soft, replenished, & lightly fragranced.
About ScentKulture: We strive to bring you only the best quality at the lowest price. Our products are hand crafted, locally created & proudly sourced ONLY in the USA.